Bio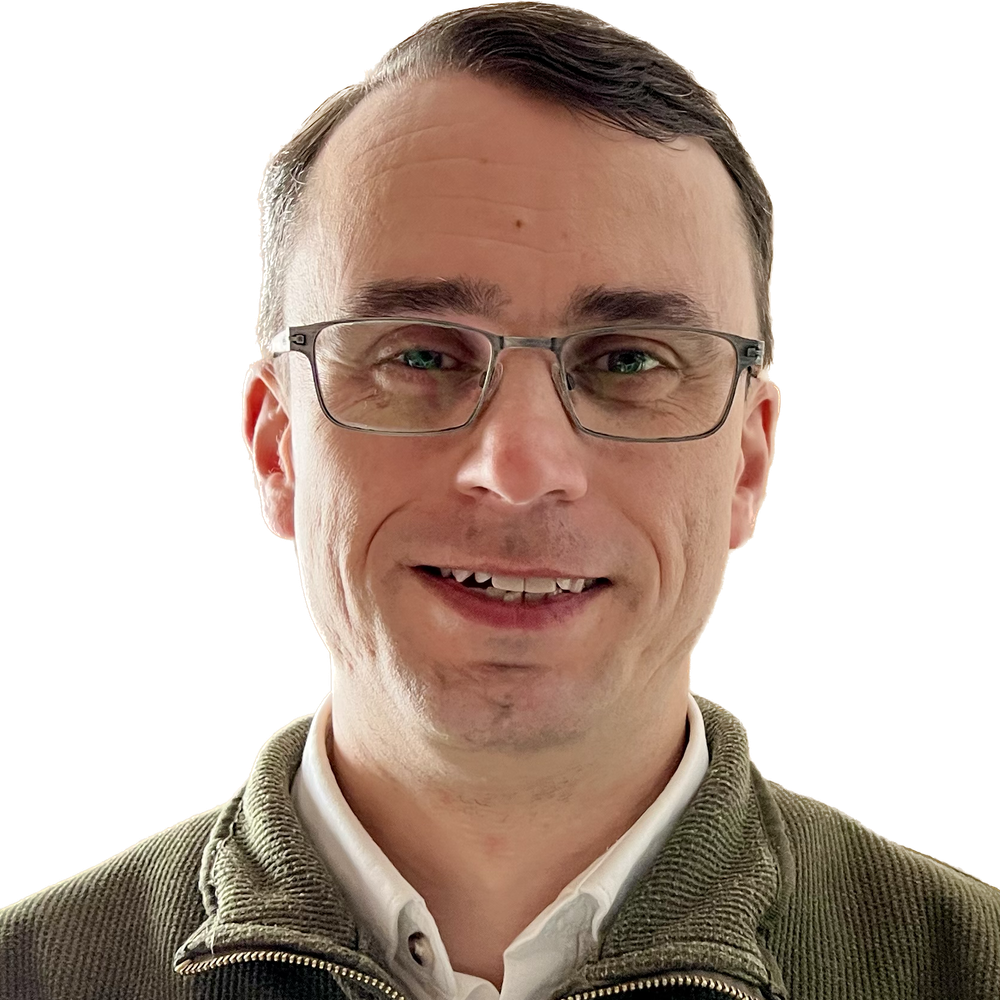 Welcome
Adrian Earnshaw is perhaps the only composer on the planet whose music can take you to church AND to space  - literally!
Raised in Fleetwood, Adrian discovered his love for music at a young age. He began playing piano and organ at the age of 5, and by the time he was a teenager, he had already started experimenting with synthesizers and composing his own music. Over the years, Adrian honed his skills through years of study and practice, and his passion for music only grew stronger.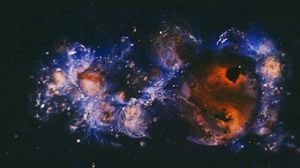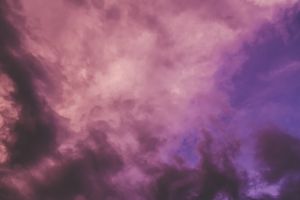 Adrian's music has been praised for its emotional impact and its ability to create a sense of atmosphere and space. He has been recognized for his technical proficiency and his ability to combine intricate sound design with emotive melodies to create a truly captivating listening experience. Adrian's compositions have been featured in various film and television projects, and he has released several albums to critical acclaim. 
In addition to his work as a composer, Adrian is also an accomplished organist and music director. He currently serves as the organist and music director at his local church, where he brings his passion for music and his technical proficiency to every performance. Whether playing for a Sunday service or a special event, Adrian's performances are always beautifully executed, and his music inspires and uplifts those who hear it.
Whether creating music in the studio, serving as a music director, or collaborating with other artists, Adrian Earnshaw is a true visionary and a true force to be reckoned with in the music industry. With his technical proficiency, his passion for music, and his unwavering commitment to his craft, he is poised to continue to be a major player in the electronic and ambient music scenes for years to come.